ELGATO STREAM DECK
Boost Your Productivity
Elgato's Stream Deck has made me so much more efficient working within any software on my computer. It can help you easily choose menu options, press on button for multiple actions, and so much more. Several sizes available. I use the Stream Deck XL. Tons of buttons. Tons of potential for your work as a musician.
Click here to learn more about Stream Deck.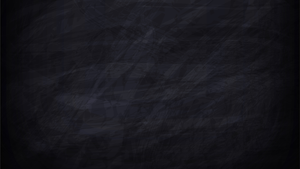 KEYBOARD MAESTRO
Create A Shortcut for Anything
As a Mac user I love me some keyboard shortcuts. Sometimes there's not a shortcut for something I regularly do. That's where Keyboard Maestro comes in. It allows you to create a keyboard shortcut for anything. From a simple keystroke to a multi-step process, Keyboard Maaestro can bring a huge boost to your productivity and efficiency.